Honey Young, pictured above, is the great grand-dog of Elizabeth Jenkins Young. Liz Young was born in Brick House in 1919. She was one of eight siblings, and a pre-eminent preservationist in Charleston. With the support of the Brick House Trust, her grand-son, architect Simons Young, has been leading the efforts to stabilize this threatened structure.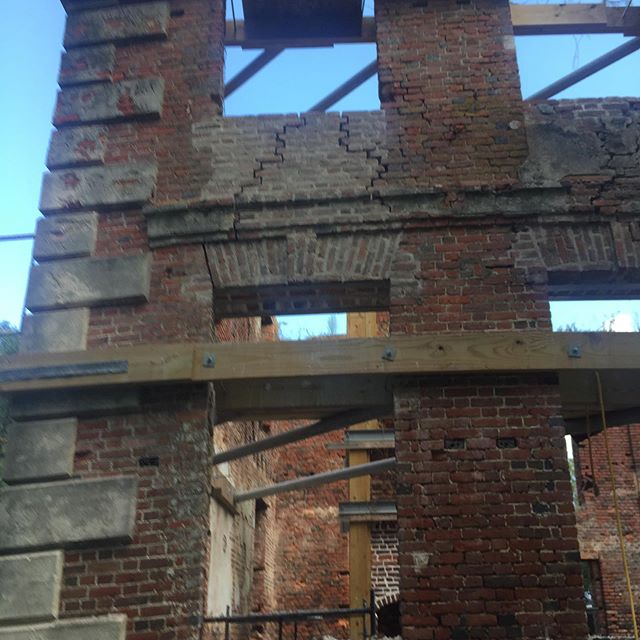 Moby 's crew is doing very professional work to finish the Preservation Project at Brick House. Taking out the rusted iron jack arch supports, putting in stainless steel supports and pointing the bricks. About half done and looking fantastic. BH Ruins to be on EIHS tour October 26.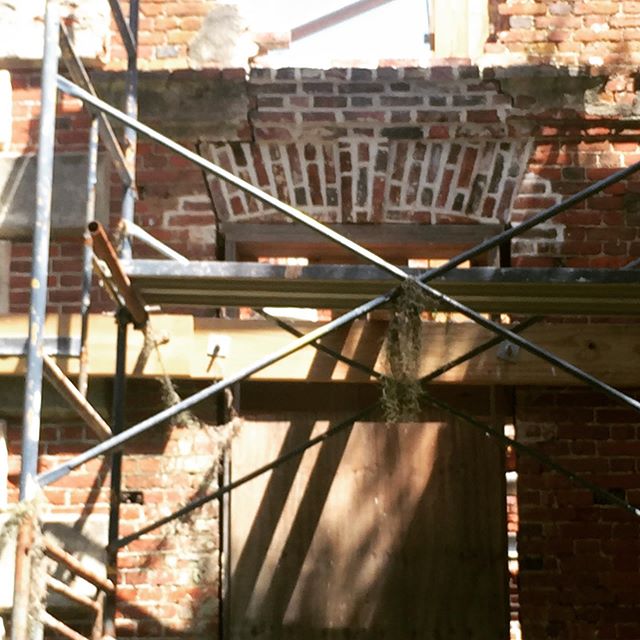 Been awhile between reports. Jack arches and chimneys being repointed, which will finish Phase 2 of the Brick House Stabilization project . A National treasure being preserved for future generations .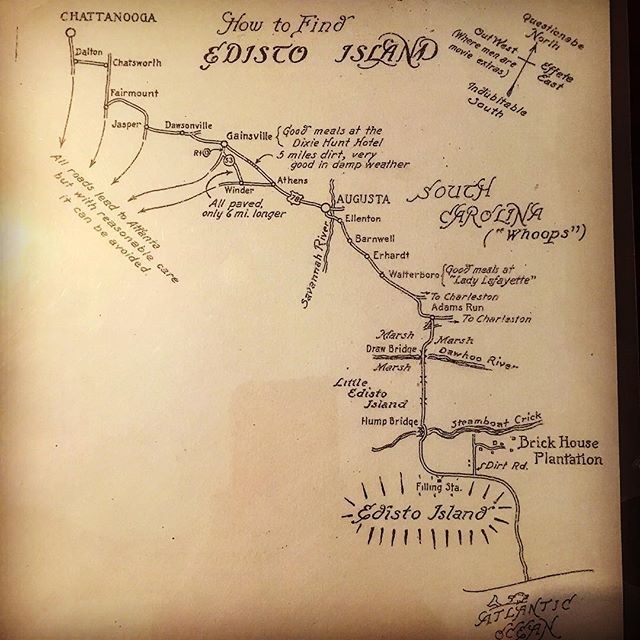 Map drawn by Gus Stoney on how to find Brick House from Sewanee- University of the South. Thanks to my great friend Caroline @cariboo24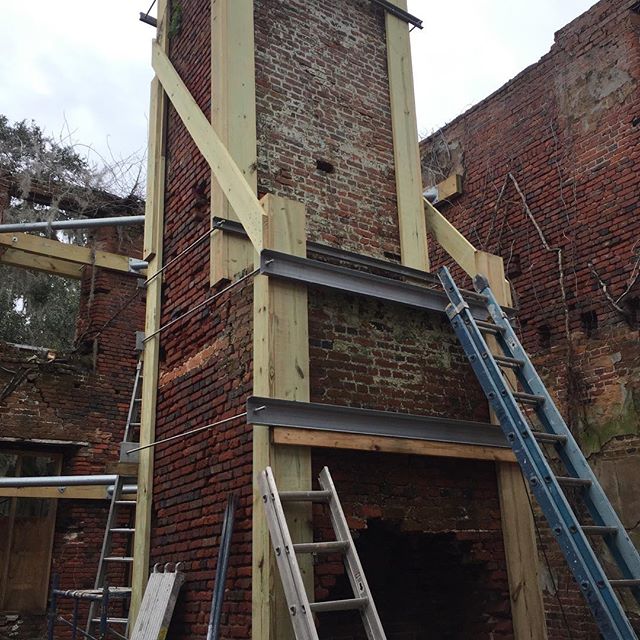 Thanks to tons of supporters, and 4SE, SimonsYoung&Associates and Richard (Moby) Marks Restoration , we have made great progress at Brick House in 2018. Moby is now going to try to stabilize the jack arches and repoint the worst places, but it's fair to say the South wall and one chimney are no longer in danger of crashing down and most of the hard work should be completed by the Spring. THANKS. J Rutledge Young ,Jr. President of Brick House Ruins Stabilization , Inc., a 501(c)(3) tax exempt organization .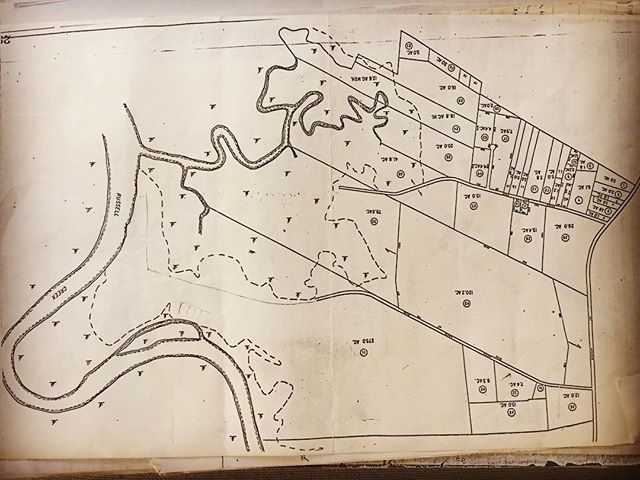 Old plat of Brick House. I think the road on the bottom as you look at plat is the original road to Brick House - before the avenue of oaks was planted.
Rare picture taken in Oct 1929 , right after the fire .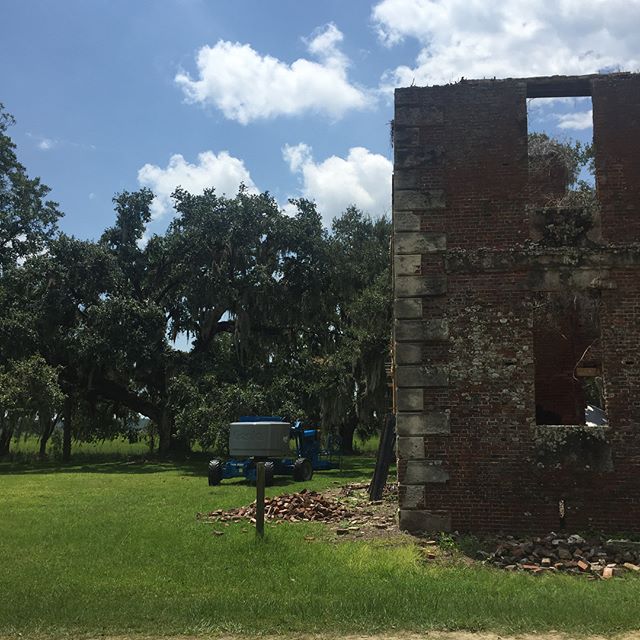 Loose bricks taken down. Replacement and repointing starting this week⛏⛏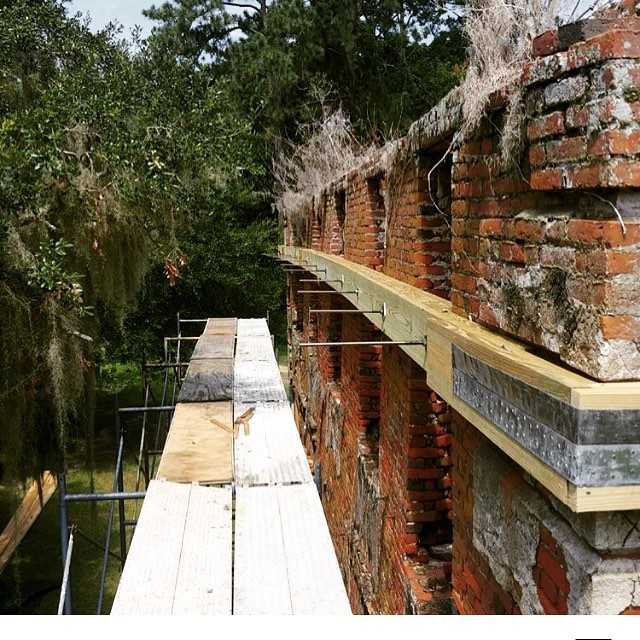 Exterior South wall bracing-MANY THANKS to everyone who has contributed time or money to this project 💥💥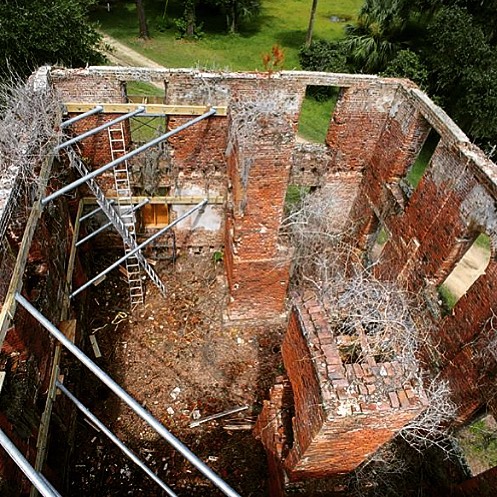 From the chimney top- looking at internal South wall braces- photo thanks to @bugneenie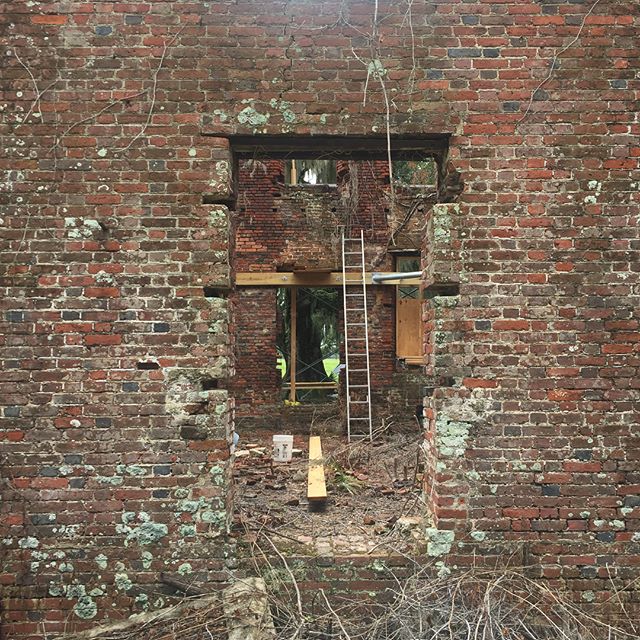 The external and external bracing is being put in place . After that , bricks start getting re-pointed.Very impressive work by Moby Marks and his team , 4SE Engineers and SimonsYoung&Associates 🏛